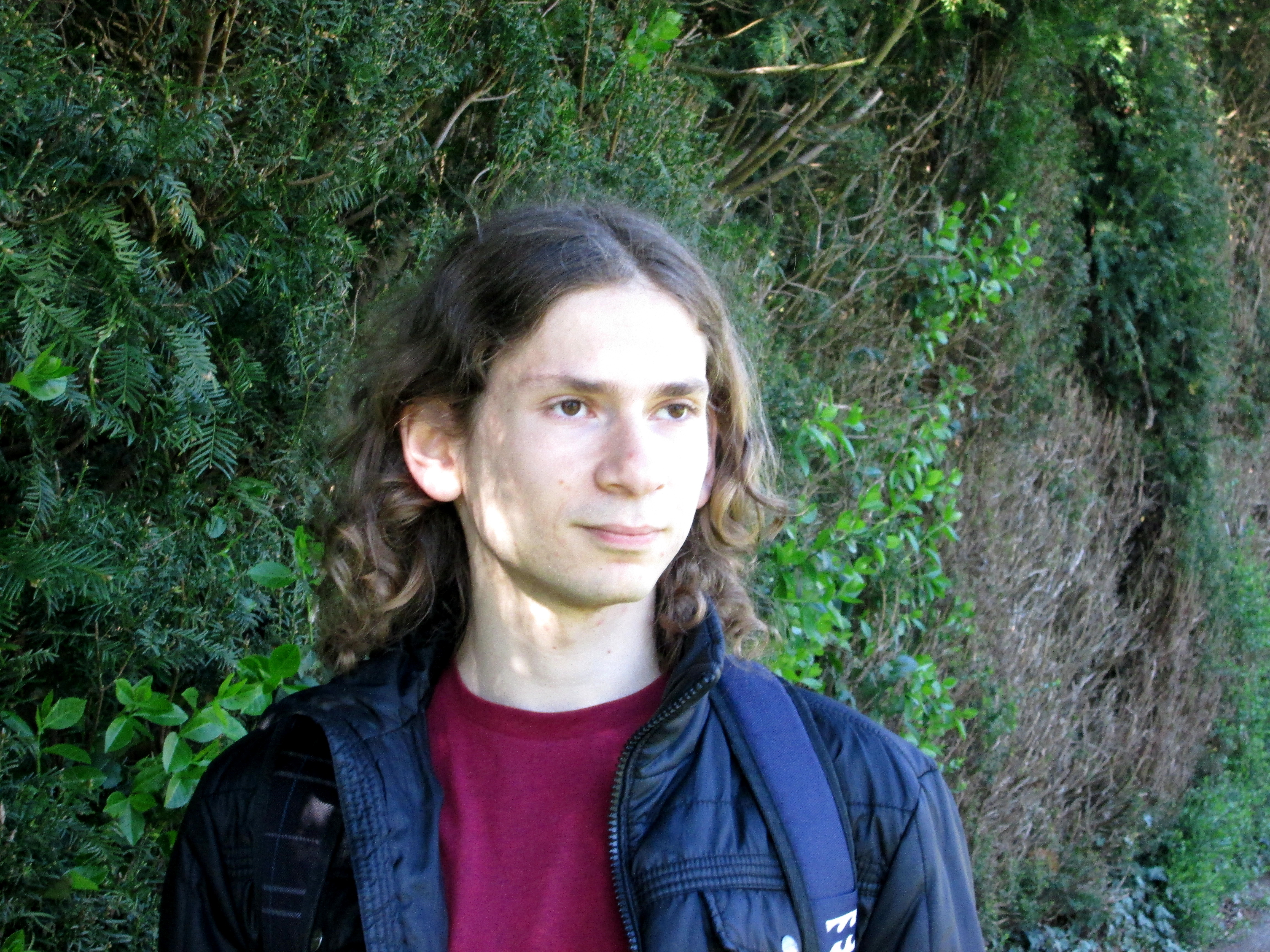 My name is Dzmitry Bahdanau (Dima is the preferred short version) and this is my professional webpage and blog. It is currently under construction, so please tolerate its rather boring looks.
I am a fourth-year PhD candidate at the famous Montreal Institute of Learning Algorithms working under supervision of Yoshua Bengio. My long term research goal is organic human-computer interaction in natural language: think explaining your graphic design or spreadsheet software what you want, think giving language commands to your robot. This direction is often called grounded language understanding these days. Prior to focusing on this direction I worked of machine comprehension, speech recognition and machine translation.
A bit of bragging: I invented the content-based neural attention that is nowadays widely used in machine learning, primarily in machine translation (also developed concurrently in the context of Neural Turing Machines and Memory Networks.
Research Highlights
new platform to study sample efficiency of different instruction-following approaches
BabyAI: First Steps Towards Grounded Language Learning With a Human In the Loop
M. Chevalier-Boisvert, D. Bahdanau, S. Lahlou, L. Willems, C. Saharia, T.H. Nguyen, Y. Bengio
2018, under review

instruction-following with goal-states instead of complete demonstrations
Learning to Understand Goal Specifications by Modelling Reward
D. Bahdanau, F. Hill, J. Leike, E. Hughes, P. Kohli, E. Grefenstette
2018, under review
Previous Work
training criteria for sequence prediction tasks
An Actor-Critic Algorithm for Sequence Prediction
D. Bahdanau, P. Brakel, K. Xu, A. Goyal, R. Lowe, J. Pineau, A. Courville, Y. Bengio
ICLR 2017

adapting recurrent networks with attention to do speech recognition
End-to-End Attention-based Large Vocabulary Speech Recognition
D. Bahdanau, J. Chorowski, D. Serdyuk, P. Brakel, Y. Bengio
ICASSP 2016, oral

Attention-Based Methods for Speech Recognition
J. Chorowski, D. Bahdanau, D. Serdyuk, K. Cho, Y. Bengio
NIPS 2015, spotlight

deep learning software on top of Theano
Blocks and Fuel: frameworks for deep learning
B. Merriënboer, D, Bahdanau, V. Dumoulin, D. Warde-Farley, J. Chorowski, Y. Bengio
2015, technical report
neural machine translation
Neural Machine Translation by Jointly Learning to Align and Translate
D. Bahdanau, K. Cho, Y. Bengio
ICLR 2015, oral